About Us It's Nice to Meet You!
We have a crack team of experienced expats and locals who are ready to assist you.
Our Team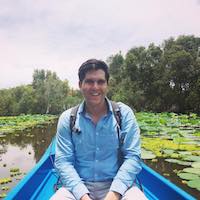 James Elkins
Managing Director
James brings first-hand expat knowledge to VietnamHealthBuddy.

A long-term Vietnam resident, he deeply understands the issues that foreigners encounter while living in a different country.

James previously worked at a number of Silicon Valley companies and holds a degree in Information Science from Cornell University.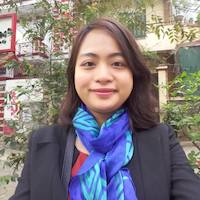 Khuyen Tuong
Operations Director
Khuyen has been helping foreign businesspeople achieve their goals in Vietnam since 2015.

She has assisted with diverse projects ranging from feature-length documentary films to investment research.

Khuyen holds a degree in Water Engineering from Hanoi Architectural University.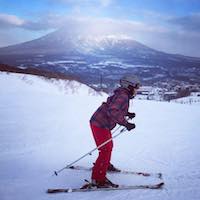 Ha Nguyen
Marketing Director
Ha's years of international marketing experience are invaluable to the VietnamHealthBuddy team.

She is keen to share wide-ranging insight of Vietnamese culture and customs with newcomers through the VietnamHealthBuddy blog and social media.

Ha holds a bachelors degree in English from the Ho Chi Minh City University of Social Sciences and Humanities, a masters degree in Applied Linguistics from Curtin University, and a masters degree in Marketing Management from Coventry University.