Enjoy Vietnam to the fullest by using VietnamHealthBuddy. We deliver dependable, English-speaking support to a wide variety of new arrivals.
From The Blog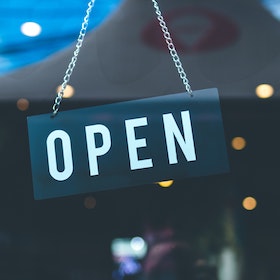 Welcome to VietnamHealthBuddy
We're so excited to get started!
---
Digital Nomads
Immerse yourself in the frenetic and burgeoning entrepreneurial scene of Vietnam's cities. When you need to take a break, take a quick jaunt to southern beachtowns, the mekong delta, or the northern hills. Incredible coffee shops, coworking spaces, and adventure await you!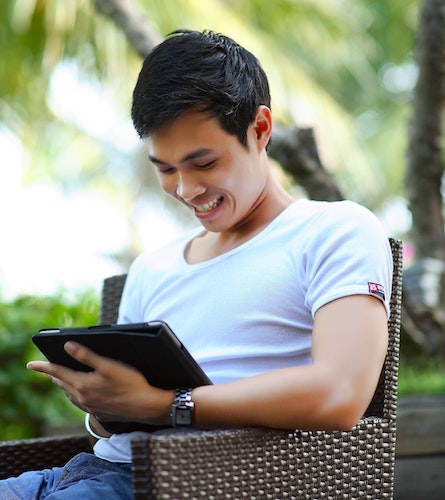 ---
Retirees
Enjoy Vietnam's low cost of living and relaxed lifestyle. Sip tropical drinks by the beach, luxuriate at a spa, or let the incredible natural scenery inspire you. It's up to you!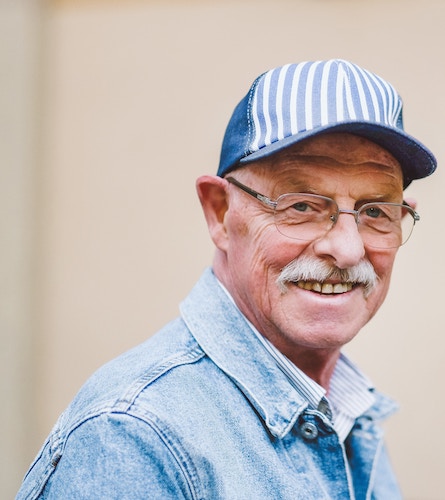 ---
Business Travelers
Get set up quickly at your destination without hassle or delay. Make sure that you're prepared and at your best to make the most of your Vietnam trip.